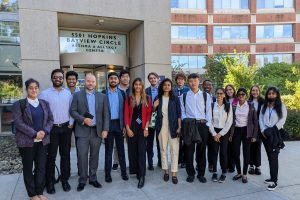 Last week, 12 teams of MSEM students presented recommendations to doctors, nurses, and administrative staff at Johns Hopkins Hospital. These recommendations concluded the eight-week Hospital Project, which provides the incoming cohort of MSEM students with a thorough introduction to the master's program.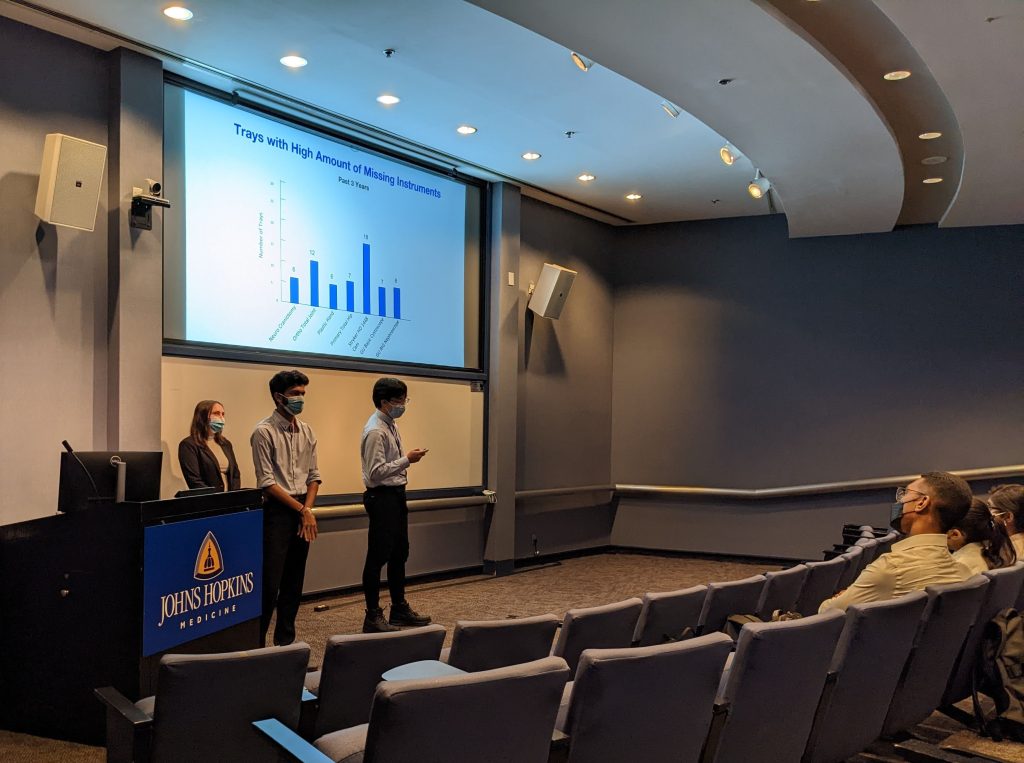 This year's projects addressed issues including reducing wait times between vascular tests and provider appointments, improving the maintenance process of surgical instruments, and increasing the percentage of sepsis patients that receive antibiotics within 60 minutes of diagnosis.
Read more about the Hospital Project and its impact on the JH Hospital at the Hub.