Boot Camp for the fall cohort has officially begun, whoo-hoo! We kicked off the week with introductions, icebreakers, a hello from Christine Kavanagh, Associate Dean for Residential Graduate and Postdoctoral Education, Hospital project group work, and a dinner at Pam's house! We toasted to a new academic year over beer, wine, and Mission BBQ (and completely forgot to take pictures until the very end, of course).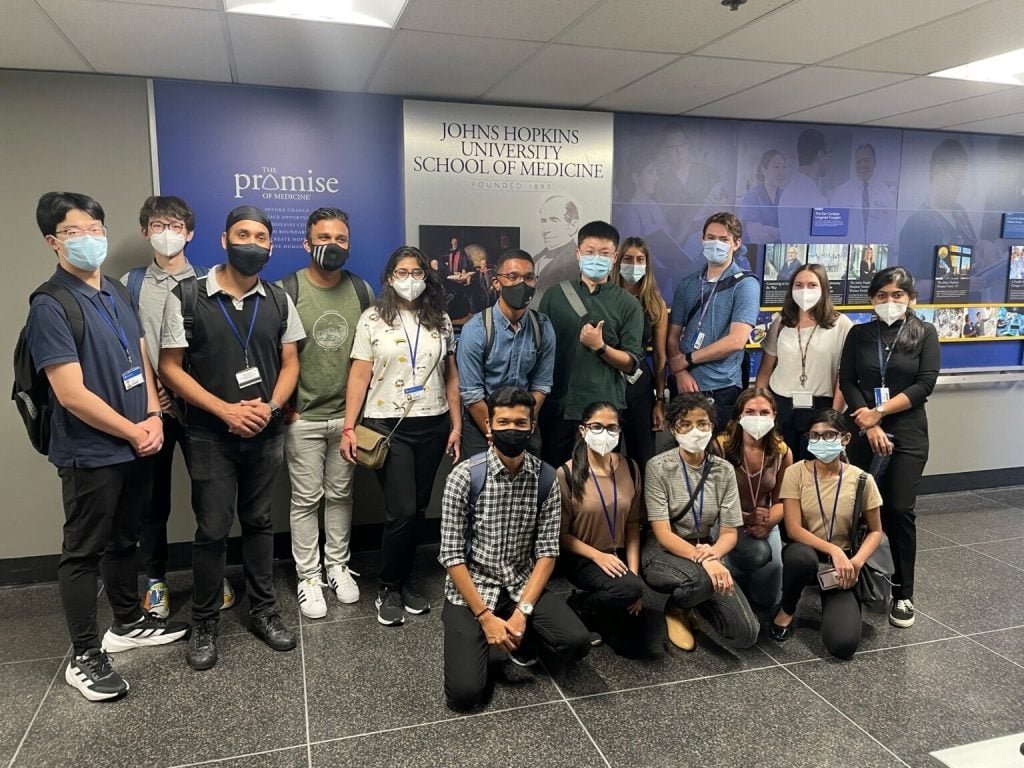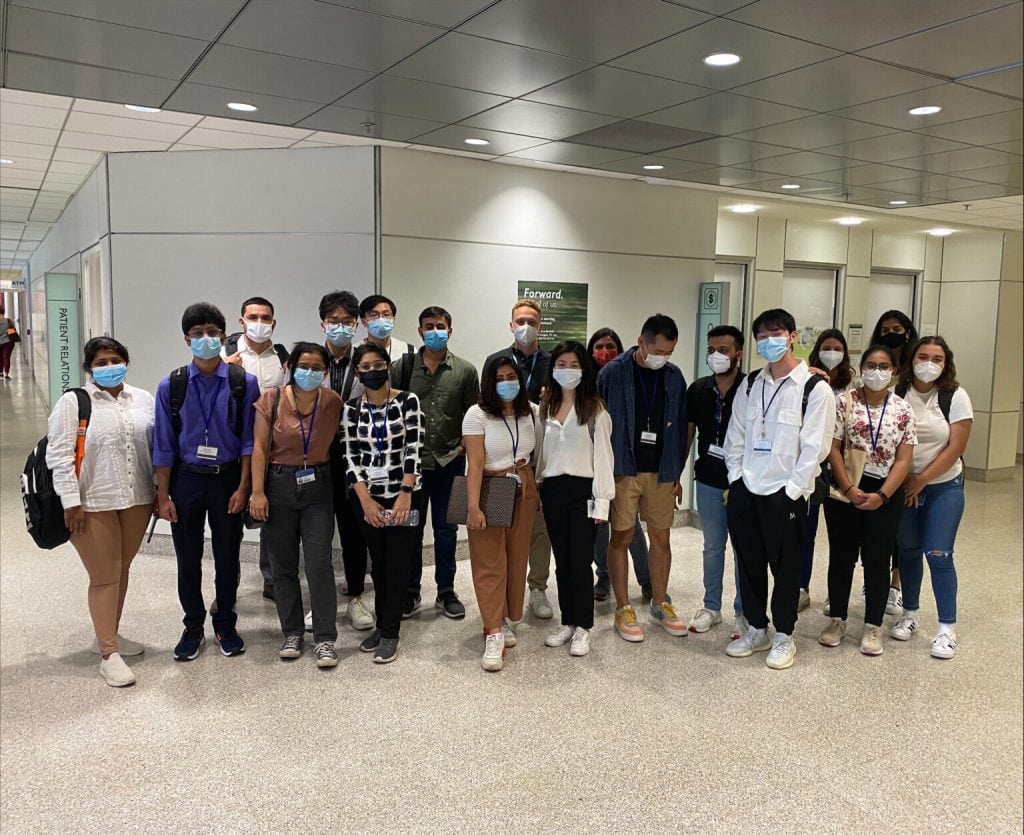 Today, MSEM is down at the hospital meeting their hosts and working in their hospital projects teams! We are elated to have our students on campus and to finally meet them in-person! The next two weeks are filled with lots of fun, including improv sessions, an etiquette dinner at a brewery, a trip to Eric's farm, a scavenger hunt, hosting speakers from various realms of JHU, and campus walks!
Welcome MSEM! More boot camp updates soon!